Website Design, branding
& Digital support
for creative businesses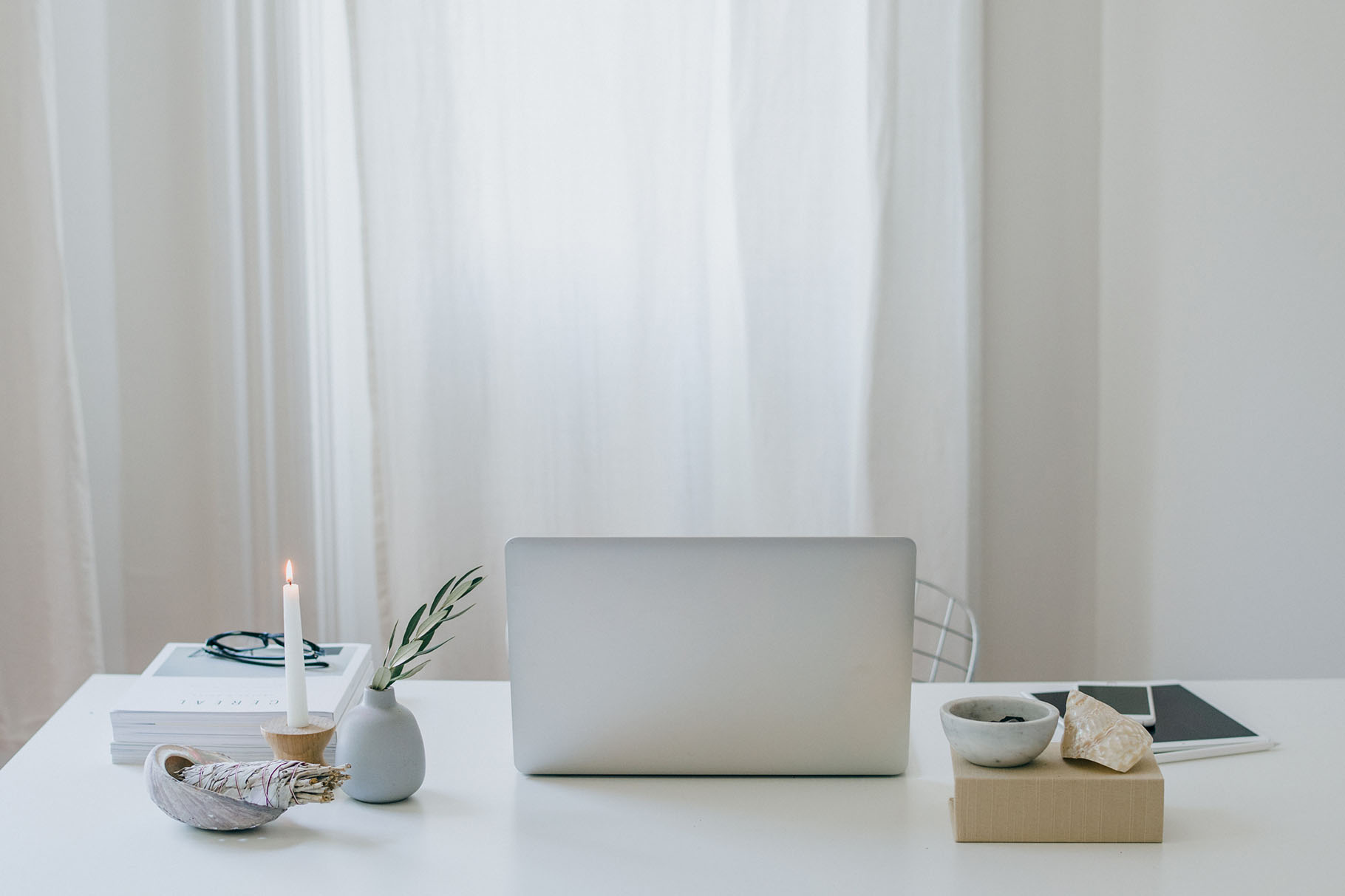 So you've finally started your business. Brilliant. Now what? Well, now you need a website. You know that. I know that. Everyone knows that. Your website is your storefront, your shop window, where your clients go to check out your wares and engage your services with confidence. 
"Go the extra mile. It's never crowded there." – Wayne Dyer
Maybe you already know a bit about web design. Maybe you've dabbled in a bit of branding. Maybe you don't know one end of a strapline from another, but whatever your level of design, branding or photographic skill, Black Creative Media is here to help you cut through the noise and make your mark.
I'm committed to making the branding and launching of your business as smooth and easy as possible with a comprehensive, flexible experience that covers everything from website development to hosting and social media content. My mission is a simple one: to create stylish and cost-effective websites supported by a range of additional services, ensuring that you can get everything you need right here. I'll also help if all you need is a refresh on your website, we don't necessarily need to start from scratch. If there's a particular service you need that I don't provide, I have an excellent Little Black Book of exemplary creatives and experts who I collaborate with and trust implicitly.  
I specialise in WordPress websites. It's flexible, easy to use and I can teach you how to update it yourself. You will get full training once your website is ready.
Branding can be a labyrinth but I can show you the way. Logo designs, colours, fonts, look 'n' feel, I can help with it all. You will end up with a brand guide that you use thoughout your business
SEO
Once your website is launched you will want your customers to actually find you. I work with an SEO expert who can help with all things google.
Photography
If you need content for your site, I have over fifteen years of experience in professional photography, I know my way around product images, interiors shoots and commercial headshots. 
While you get full training on looking after your site at handover, some clients prefer to book one of the mainentance plans. Additional design time can also be booked.