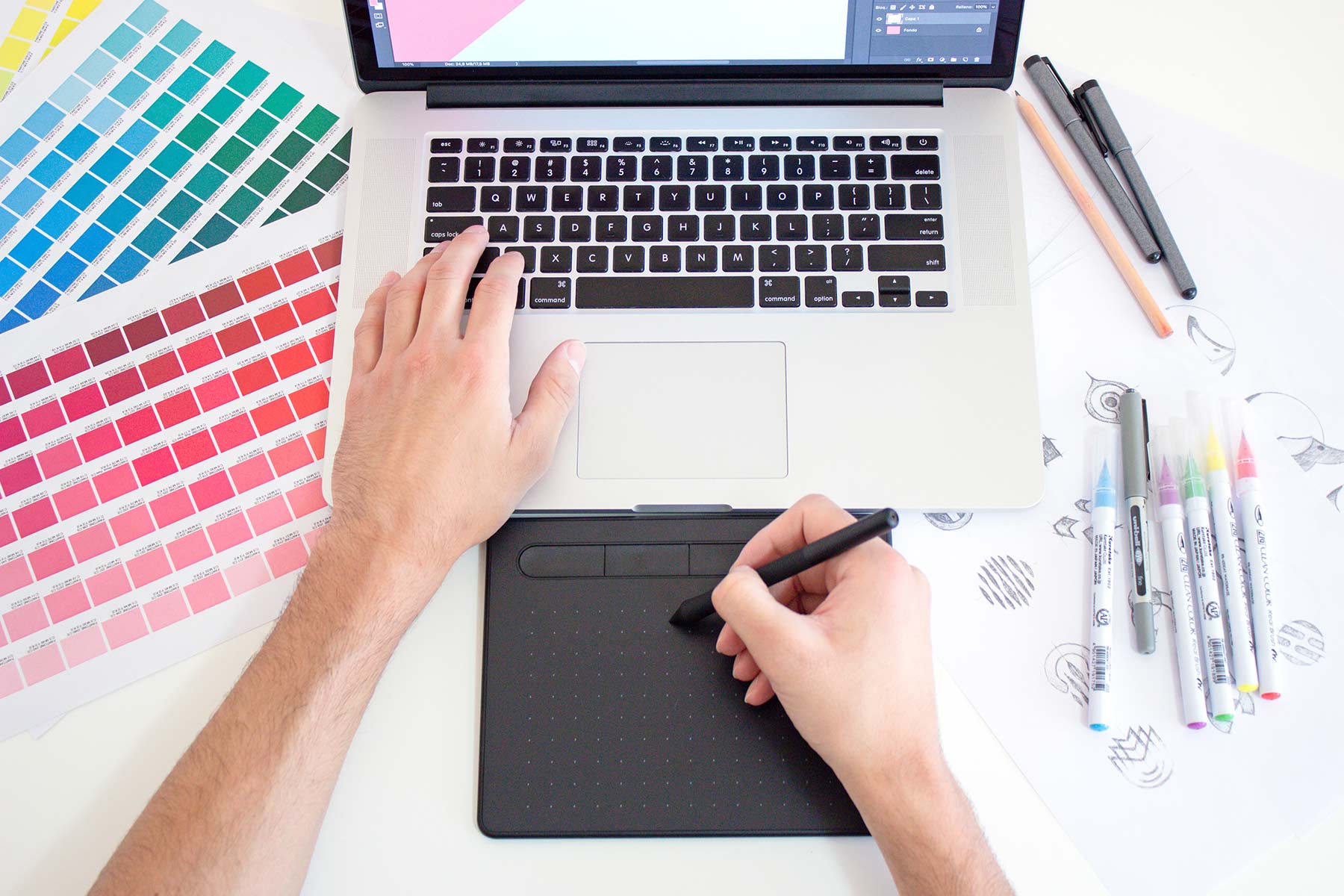 Creating your brand
Developing your brand is a process, one that takes enthusiasm, creativity and logic. Think of me as part of your branding team, someone to guide you, to brainstorm with and to work alongside you on your branding journey (and it is a journey, make no mistake)
"Your brand is what other people say about you when you're not in the room." –  Jeff Bezos, CEO of Amazon
Its all about teamwork…
Here's how it works: I set you a little homework. Send you away to create some Pinterest boards and pull together some images and words that you've found that represent the direction you want to go in with your brand. Then we'll go through them together and have a good chat through what we're going to do.  We'll work through these designs until we create on something that you love.
Step One
Know your audience
You can't be everything to everyone, so don't try. Eclectic rock 'n' roll brides, woodland fairytale couples, super high-end weddings at The Ritz in Paris…work out who you're talking to and skew your brand towards their tastes.
Step two
Write your brand positioning statement
Who you are and what you're doing is a short, punchy couple of lines. We can rope in a copywriter to help us, but this mission statement sits at the top of your brand and guides everything we do.
Step three
Nail your logo and tagline
Often the fun bits of branding, but the bits that take the longest to develop; even though, when done right, they look like they just popped into existence!
Step four
Work out your tone of voice
How do you want to sound? Professional, friendly, dynamic? All of the above? We need to work that out before we write any copy for your site. SEO plays a part here.
STEP five
Build a Brand message
…and elevate it. Who are you, what are you offering and why should people care? If you don't know the answers to these questions, your potential customers won't either.
Step Six
Create your Brand Guide
We put together a guide that helps with all your marketing decisions, from colours and fonts. All your marketing messages will have a uniform and professional feel.