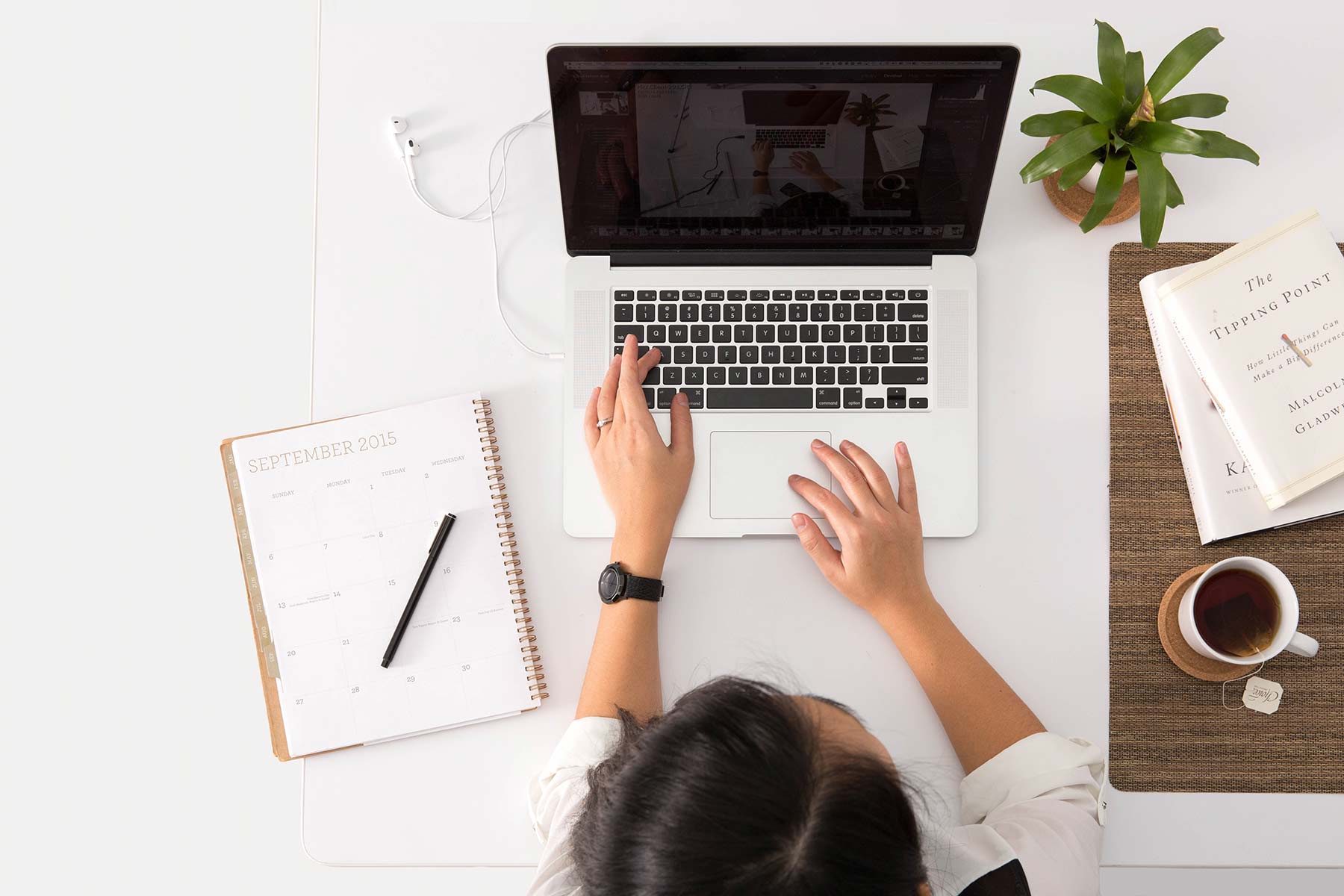 Start your NEW website journey today
Building a website takes creativity, logic and a little bit of faith. Think of it as a journey, one which I am more than qualified to guide you on. I promise we'll have fun!
Step one
Branding
It's really important to create the voice of your business. Having a defined brand is a key part of creating a professional image. If you already have your branding sort…great! If not I can help you find the perfect brand.
Step Two
Rapid design service
I'm not your average web designer. Not only do I offer a rapid design service (once you're in my diary, we aim to get your website done inside a week), but I offer a full service branding experience that delivers results and leaves you with the tools you need to maintain and update your site.
Step Three
Photography & Video
I was a photographer for fifteen years so can offer well thought-through commercial photography including product shots, headshots and everything else. If you're after a promotional video, I can offer videography too. Great imagery is key to creating a site that has great impact.
I can also help you with sourcing images from Stock Libraries.
Step Four
Copywriting
Writing about yourself and your business can be hard. That's why when my clients need some snappy copy that really pings off the page, I recommend Kathryn Bellamy of Copy Kat Creative. She's a whizz with words and had written copy for the websites of many, many creatives (including me…ahem).
Step Five
Web hosting & maintenance
Web hosting and domains are easy when you know how. We'll look up your chosen website address and see if it's free. If it is, I'll show you how to buy it, maintain it and host it. If it's not, I'll help you brainstorm something else that works.
You can host your own site or choose one of my hosting and maintenance packages. I like to teach my clients how to maintain their own sites, but sometimes they just don't have the time and need me to it for them. This is absolutely fine, I can keep an eye on your site and keep it safe.
Step Six
SEO & all things Google
The dreaded SEO. We all need it but it seems like a minefield of information. We can help you navigate the often confusing world of SEO and all things Google-related.
Step Seven
Extensive training & awesome support
As well as working with you to produce a gorgeous site for your business, I offer a full handover and library of training videos to get you up to speed with everything going on with your site. That means you won't be reliant on me (or anyone else) everytime something small needs changing. I like to think of it as digital empowerment. That said, I'm always happy to do your maintenance for you if you'd prefer it that way. I'm flexible.